FAQs
Q: Where can I find a practitioner utilizing your formulas?
Please see our practitioner referral list. There you will find a list of practitioners that are utilizing our formulas and are accepting new patients. If you can't find a practitioner on the list that is in your area, please contact us.
Q: Do you ship worldwide?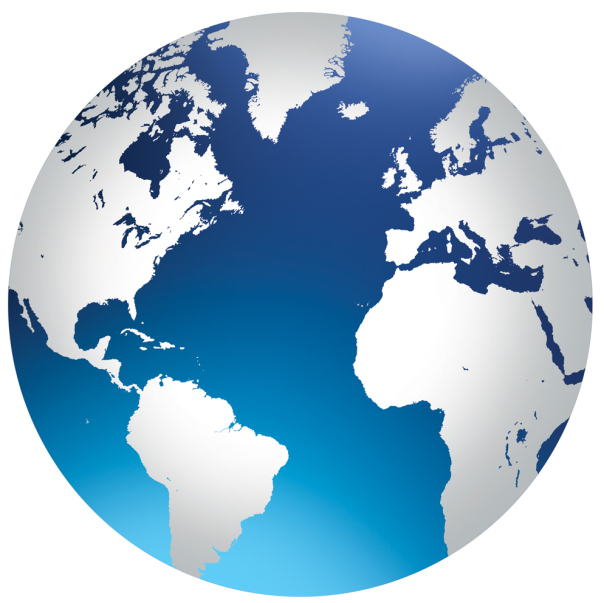 YES! We ship all international packages via USPS Priority mail (with a tracking number) which has a 5-10 day average delivery time or DHL. You will be responsible for your country's customs and legal policies. If you order something that your customs office does not approve of, we will not be held liable. Please check with your country's customs to ensure that the items you are ordering are legal and not restricted by customs. We do not refund shipping, handling expenses or the cost of the product on international orders.
Please note that international shipping times vary considerably from country to country. Typically, smaller packages will arrive in about 10 days while larger boxes may take 2-3 weeks depending on location. You will be responsible for any taxes charged by customs or your country. We ask that you please allow 21 days before contacting us regarding international shipments to allow for customs delays. Please contact us at byronwhiteformulas@gmail.com for ordering internationally.
Q: Can you drop-ship to a patient's residence?
Yes, we will drop ship packages. The order must be placed and paid for by the practitioner or practitioners office. You can contact us at byronwhiteformulas@gmail.com for further information.
Q: What if my practitioner doesn't offer Byron White Formulas?
Please have your practitioner contact us for further information. We would be more than happy to do as much as we can to accommodate you and your practitioner.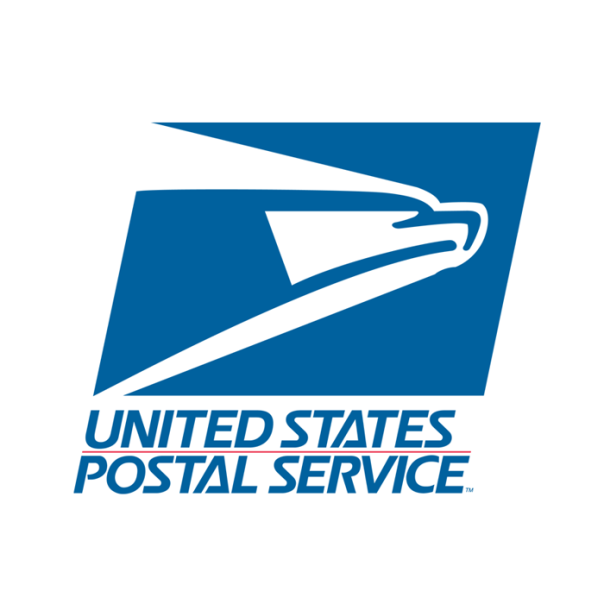 Q: How long to receive a shipment of formulas?
After we receive your order, it will usually be shipped within 2 days. We ship USPS priority mail, once your product has been shipped it should arrive within 2-3 business days. We ship 5 days a week, Monday through Friday.
Q: Can you ship overnight or rush?
Yes. We understand the need for a patient to receive the formulas as soon as possible. However, this form of shipment is very expensive and we suggest ordering ahead of time when possible. Please contact our office by 12:00PM PST if you would like to have a package overnighted.
Q: How do I clear the formula dropper?
Our formulas are much thicker than most herbal formulas as well as more potent. Since they are thicker, sometimes the dropper may need clearing. Please vigorously shake the bottle for at least a minute with dropper top attached. This will usually clear the dropper. Care must be taken with glass droppers. If needed, you can separate the glass from the rubber inner cap by pulling gently on it. You may rinse the glass dropper out with filtered water and reassemble by pushing the glass dropper back into the rubber cap.
Complete Dropper Assembly ~ Remove glass dropper from cap to clean.
Q: What is your Return Policy?
Unopened formulas can be returned for store credit within one month of purchase.
---
The statements on this page have not been evaluated by the Food and Drug Administration or other governmental agencies. The information on this website is for educational purposes. Formulas, products and informational materials provided on this website and by Byron White Formulas™ are not intended to diagnose, treat, cure, medicate or prevent any disease.